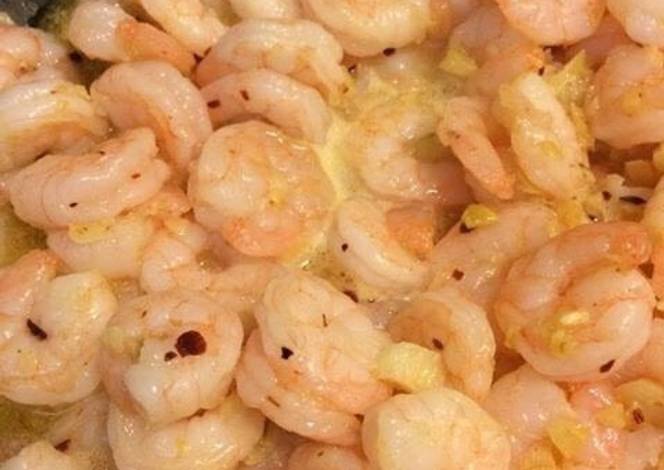 Ingredients :

2 lb shrimp with tail
1 stick butter
10 cloves clean garlic and finely chopped
to taste Salt
10 Hot chiles
Method :
Wash the shrimp well, if they are frozen precooked let them defrost and remove the water exes, You leave them aside.
Separately chopped the garlic finely and put them in a saucepan with the butter , until the garlic is golden color. Add the shrimp and salt, sasoning with ground chili or in flakes instead ground. Until shrimp are pink.
You can accompany with a rich green salad and Mexican rice.